Home Decor
Taaru Majeure's home goods and jewelry are handmade decor and accessories for your modern home and lifestyle.
They are designed and crafted using the highest-quality African textiles, gemstones, leather, wood, pure metals, and woven materials from Mali, Senegal, Tunisia, Ethiopia and other countries on the continent.
While the materials are sourced in Africa, we work with women refugees here in the USA not only to offer them work and opportunities to develop their skills, but also to empower them as artisans and entrepreneurs.
Our customers can take pride in supporting a brand that uplifts entrepreneurs and sustainably manufactures products of the best quality.
Savourez.
Filters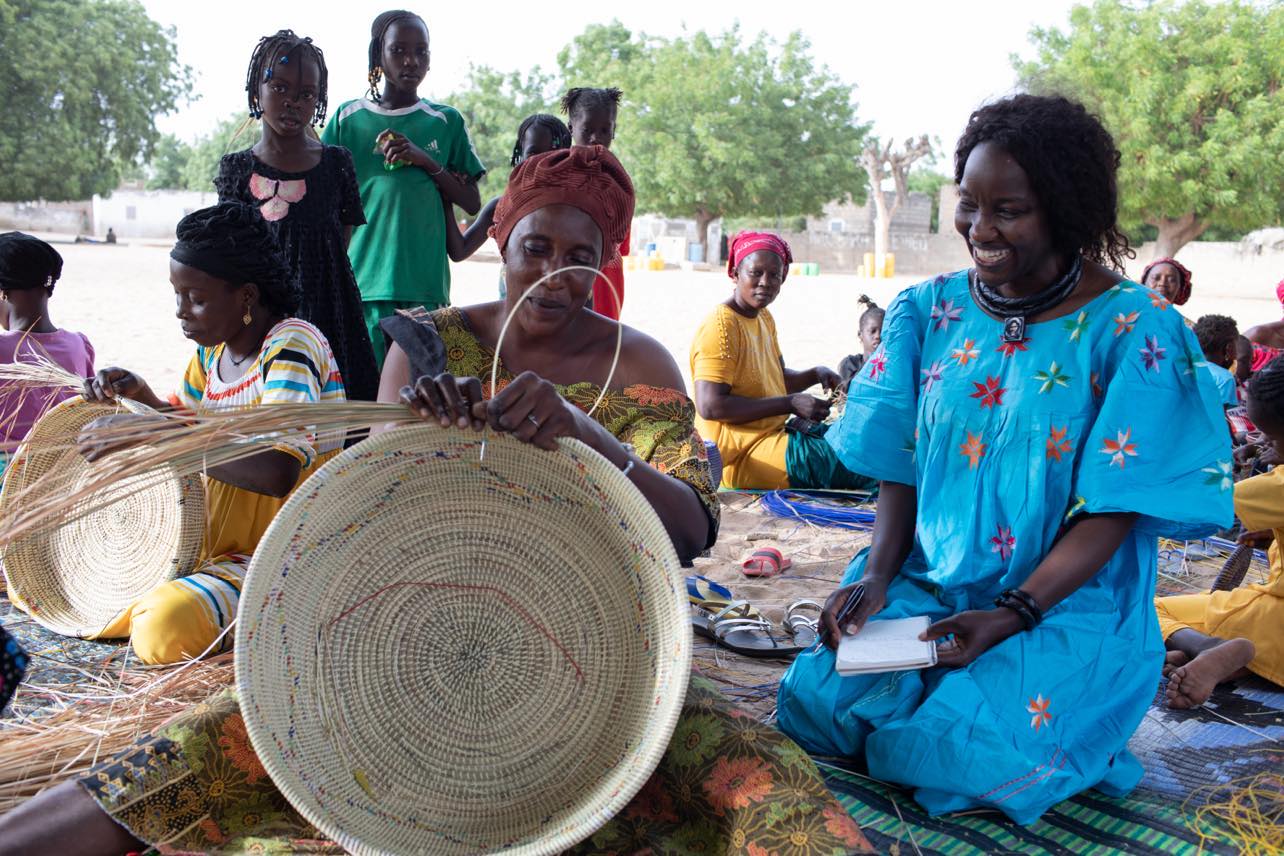 Handwoven
Made in Senegal
Multipurpose
Unlimited Storage Possibilities